Installation Instructions
Make sure you have purchased a Minecraft account if you don't have one.
1. Download and install OpenJDK 17 x64 for your respective platform:
[ Win / OSX ]
2. Download and install MultiMC Launcher for your respective platform:
[ WIN / OSX ]
3. Launch Multi MC. You should see your Java install. Set Minimum memory allocation to 512 MiB, Maximum to AT LEAST 4096 MiB and hit next.
4. In the MultiMC launcher, right click and select 'Create instance'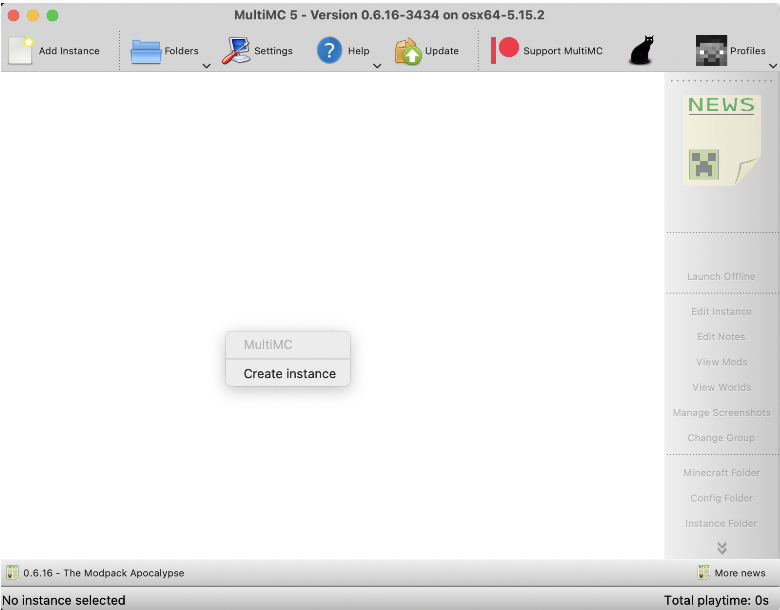 5. Select 'Import from zip' in the left menu, and enter the following url to the Remilia Metaverse Modpack: "https://files.catbox.moe/e2qmzz.zip"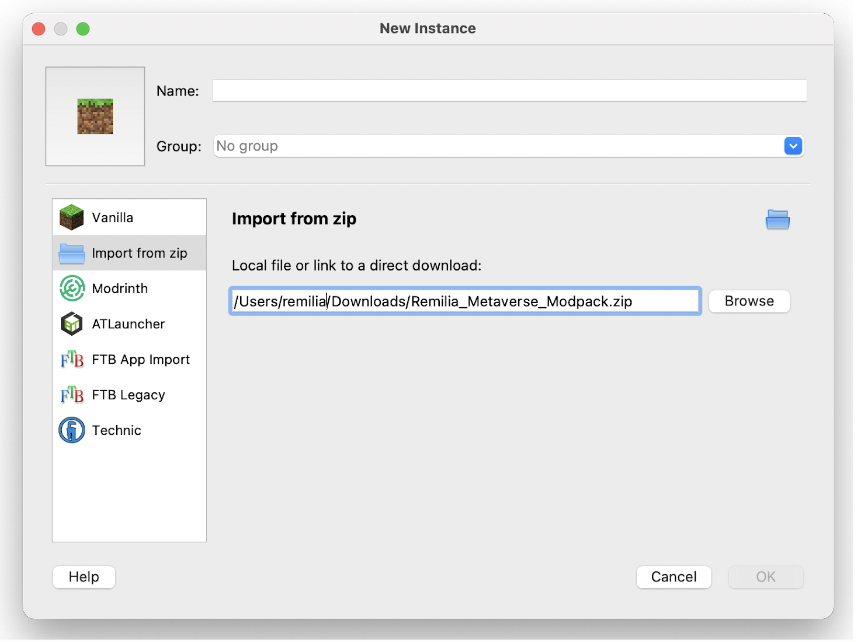 7. Click Ok to install the modpack.
8. You should now see Remilia Metaverse Modpack on your main screen. Click it and select Launch on the right sidebar.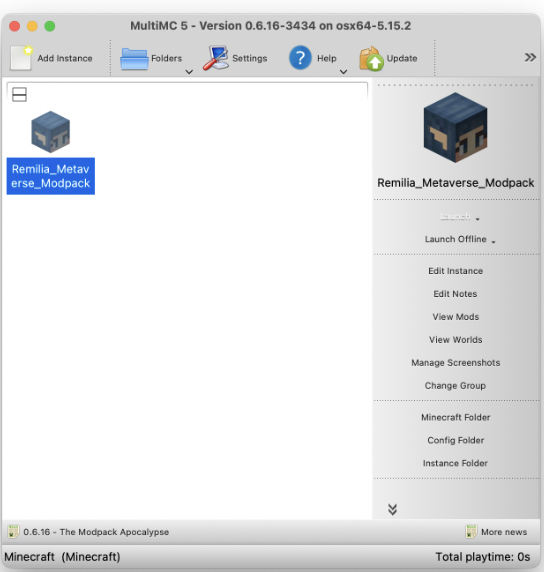 9. Before you can play, it'll prompt you to login with your account. Select add Microsoft on the right sidebar and follow the steps to sign-in.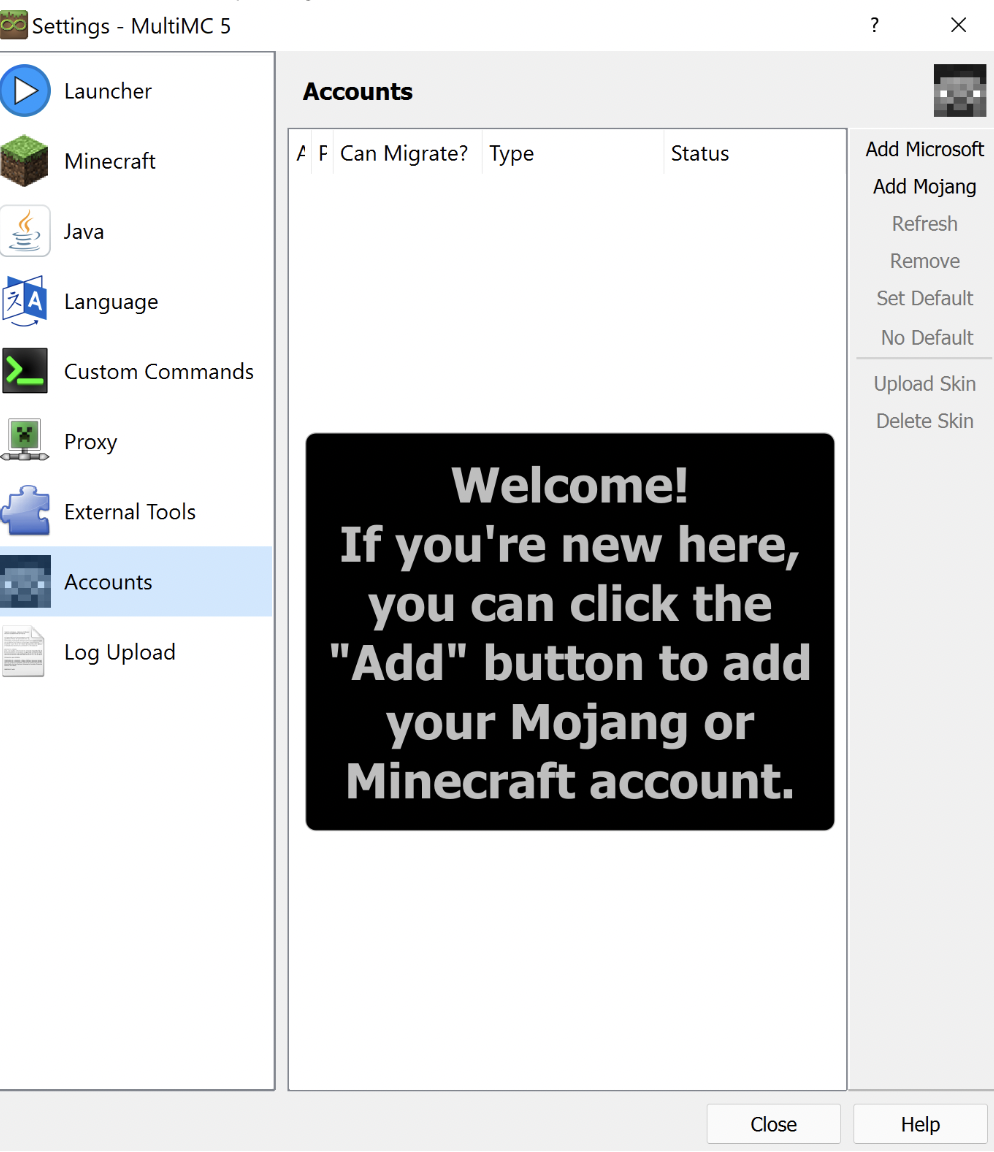 10. Now launch the instance from MultiMC. It may take up to 15 minutes to launch the first time as it installs each mod in the pack.
11.Once you're in, select Multiplayer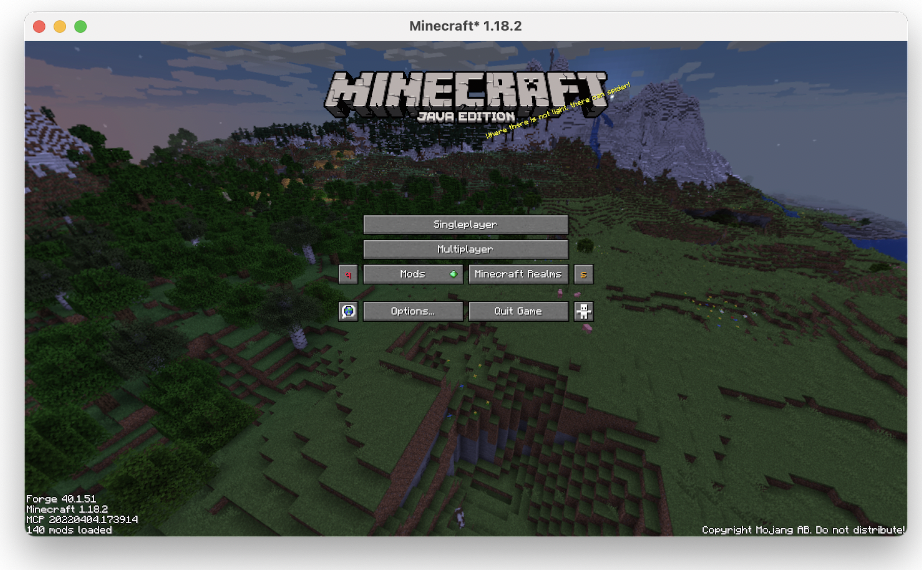 12. You'll see Milady World on the top. Click the arrow to join the server.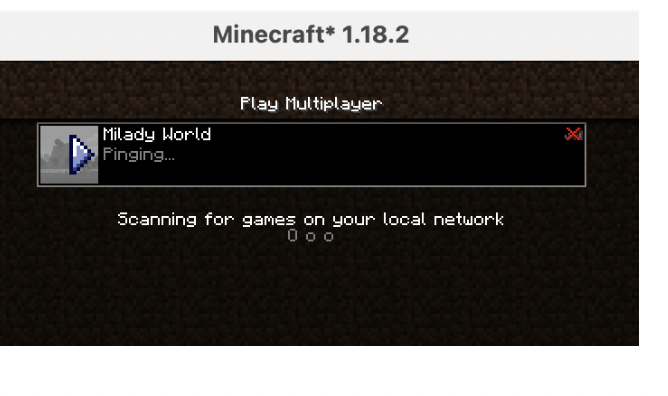 ---
That's it! You're all set to play.
Some tips:
Press M to mute/unmute your microphone, and V to enter microphone settings
Press and hold X to enlarge your minimap, press , to open and close the full map
Claiming land is done by right clicking with the golden hoe, inspecting claims is done by right clicking with the golden shovel
Troubleshooting:
If you get timed out before being able to connect to the server, try loading in a new singleplayer world so that first-time game files can be created there
Make sure you have DMs from server members open so you can message the bot for NFT gating.
If you're on M1 Mac, you can install ManyMC instead of MultiMC to make full use of the M1 chip. You may also need to launch either app from your terminal to allow microphone permissions (Cmd+Space: Terminal; then type 'open [path to MultiMc.app]')